A Joint Conference of KEBA, RCIE, and KIET
Globalization and
Regional Economic Development
December 15-16, 2006
Gyeong Ju
, Korea


program

downloadable papers

list of participants

local transportation

hotel accommodation
Organizers:

Young Ho Choi, President, Korea Economics and Business Association (KEBA)

Sang Bong Oh, President, Korea Institute for Industrial Economics and Trade (KIET)

Kar-yiu Wong, Director, Research Center for International Economics (RCIE), University of Washington and President, Asia-Pacific Economic Association

Chul Hong, President, Daegu Gyeongbok Development Institute (DGI)

Joon Han Kim, CEO & President, POSCO Research Institute (POSRI)

Young Sam Kim, President, Busan Development Institute (BDI)

Yung Joon Lee, Director, Asian Institute of Regional Innovation (AIRI)

Program Committee:

Local Organizing Committee: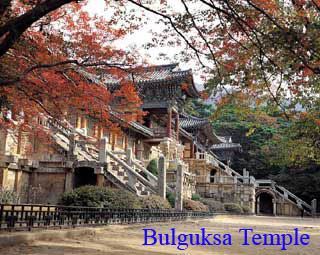 Economists, policy makers, and practitioners are invited to submit papers for presentation in the conference. Papers related to the following issues, both theoretical and empirical ones, are most welcome.
Globalization and its impacts on regional economies;

FTAs and their impacts on regional economies;

Regional innovation system and regional development strategies;

Issues on local public finance, housing, and human settlements; and

Case Studies of regional economic development.
Please send both Gwang-Lag Son <glson@yumail.ac.kr> and Kar-yiu Wong <karyiu@u.washington.edu> a draft of a paper or an extended abstract, 500+ words long, in English, with your name, affiliation, academic position, mail and e-mail addresses, and phone and fax numbers, by September 15, 2006. The final version of all papers for presentation will be due November 15, 2006.
Papers will be selected by a selection committee.

China's accession to the WTO (lots of information and links)

"WTO, China, and the Asian Economies, IV" Beijing, China, June 24-25, 2006
"WTO, China, and the Asian Economies, III" Xi'an, China June 25-26, 2005